Reno Ready? What you Need to know Before Buying to Renovate
Buying a new home is always challenging especially when you have high expectations. My partner and I recently encountered this when we were searching for our new home. We loved the look of renovated properties, but when it came to auction day, the owners somewhat had unrealistic expectations as to what their property was worth, and we had done our research. After missing out on a few homes at auction, we decided not to pay for someone else's renovation and do our own. Renovating yourself has many benefits including practicality of layout, the fittings, fixtures and style are to your taste, and ultimately you know what you're getting.
So if you're preparing to buy a home and renovate, here are a few tips to consider before committing.
Know your Borrowing Capacity This is super important and what may seem obvious may not always be the case. My recommendation would be to chat with a mortgage broker and finding out your borrowing capacity before heading to an auction or placing an offer on a property. It happens all too often that bidders are left stuck trying to make up the shortfall or their new purchase. A mortgage broker can quickly get you a pre-approval (in most cases), make recommendations on lenders and products, along with guiding you through the process. Good brokers can also assist you in working out the value of the property based on their internal systems and recent sales in the area.
Looking for a broker in Australia with years of experience, give Michael a call from Love Home Loans.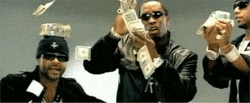 Do your Research Found the perfect property for your next project? Do your research before making an offer or placing a bid! If you're purchasing an older home be sure to do a pest and building report on the property. Doing so can reveal any issues with the house that will require your attention and may get in the way of your renovation work. No one likes nasty or costly surprises. My recommendation would be to source your own trades to do these checks. Remember, the agent listed on the property works for the vendor – I'll let you read between the lines here.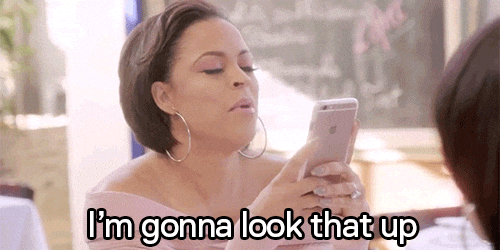 Budget for the Reno When I walked into my new home, I could see the potential and did an estimate in my mind on how much I could spend to get it looking like a luxe pad. The property we purchased had a great layout, an extension had already been done, and the changes that needed to happen were all cosmetic including up styling bathrooms, kitchens and living areas. Write a list of what needs to be done and place a dollar value next to each, be prepared for increased in some of your estimates as it's just the name of the game. Having an idea of these numbers will give you an indication of what you're prepared to pay. If you walk in and start thinking about blowing out walls to improve layouts etc. or completely removing bathrooms, know how much this will cost. An average bathroom reno from scratch begins from about 15K when you take into consideration trades, fittings etc
A good floor plans and layout means no demolition saving you time, money and hassle. That's why we chose this property.
Negotiating & Bidding Knowing what the property is worth and any of its shortfalls puts you in a position to negotiate. Use it to your advantage and sensibly. For example if there is a queue out the door of the home, chances are you probably won't have much luck; however, limited interest puts you in a good position. While I'm a competent negotiator professionally, I find it difficult when there's emotional attachment and bidding at auction freaks me out. We decided to enlist the services of a buyers agent. Buyers agents can do all the property research for you, negotiate with the agent and even bid for you at auction. In addition to this, buyer's agents can also find you your next property based on your brief and everything in between including the purchase right at the end. We used Elaine from New Road Property for our purchase, and she is fabulous and ultimately guided us through the process which resulted in a purchase.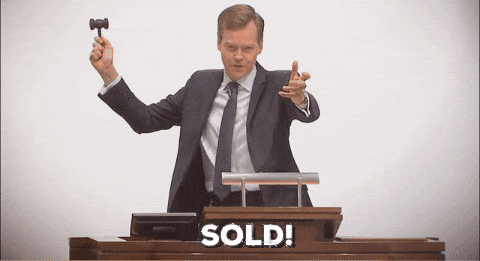 Do you have any additional tips? Share them with us below.
#Rennovation #Property #Buy #Demolition #Construction #Luxury #Selling #LoveHomeLoans #MortgageBroker #BuyersAgent #NewRoadProperty #ElaineDavis #MichaelLuca